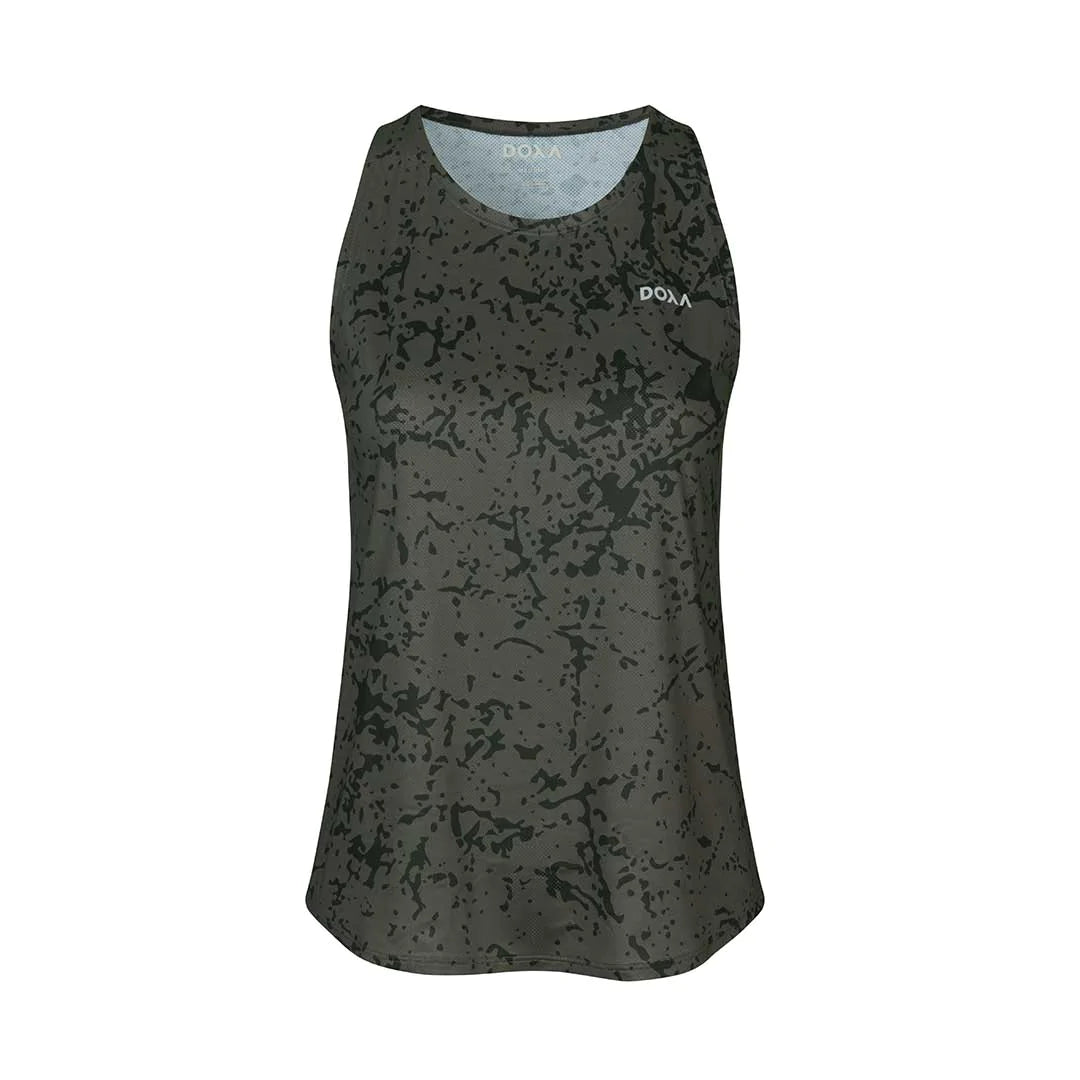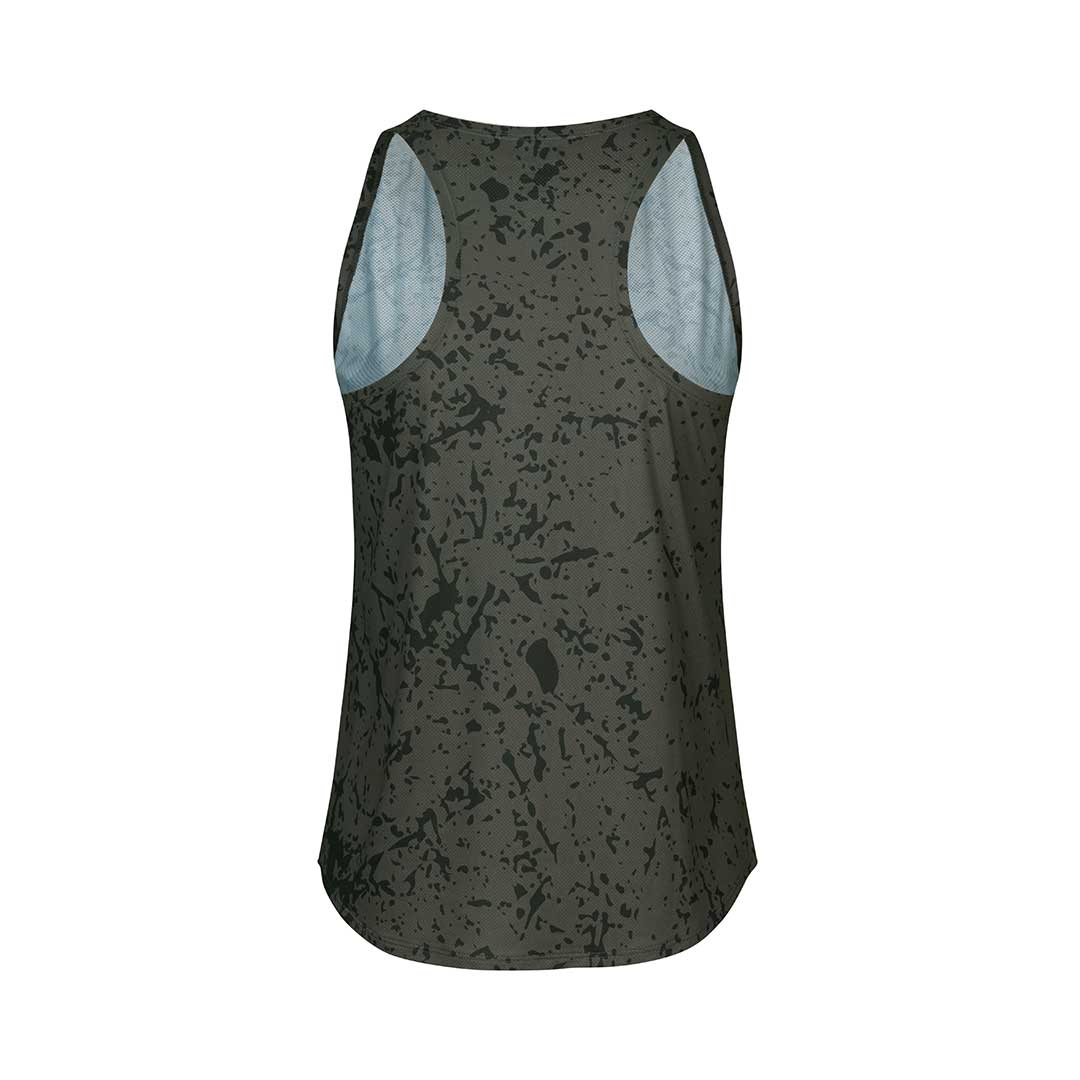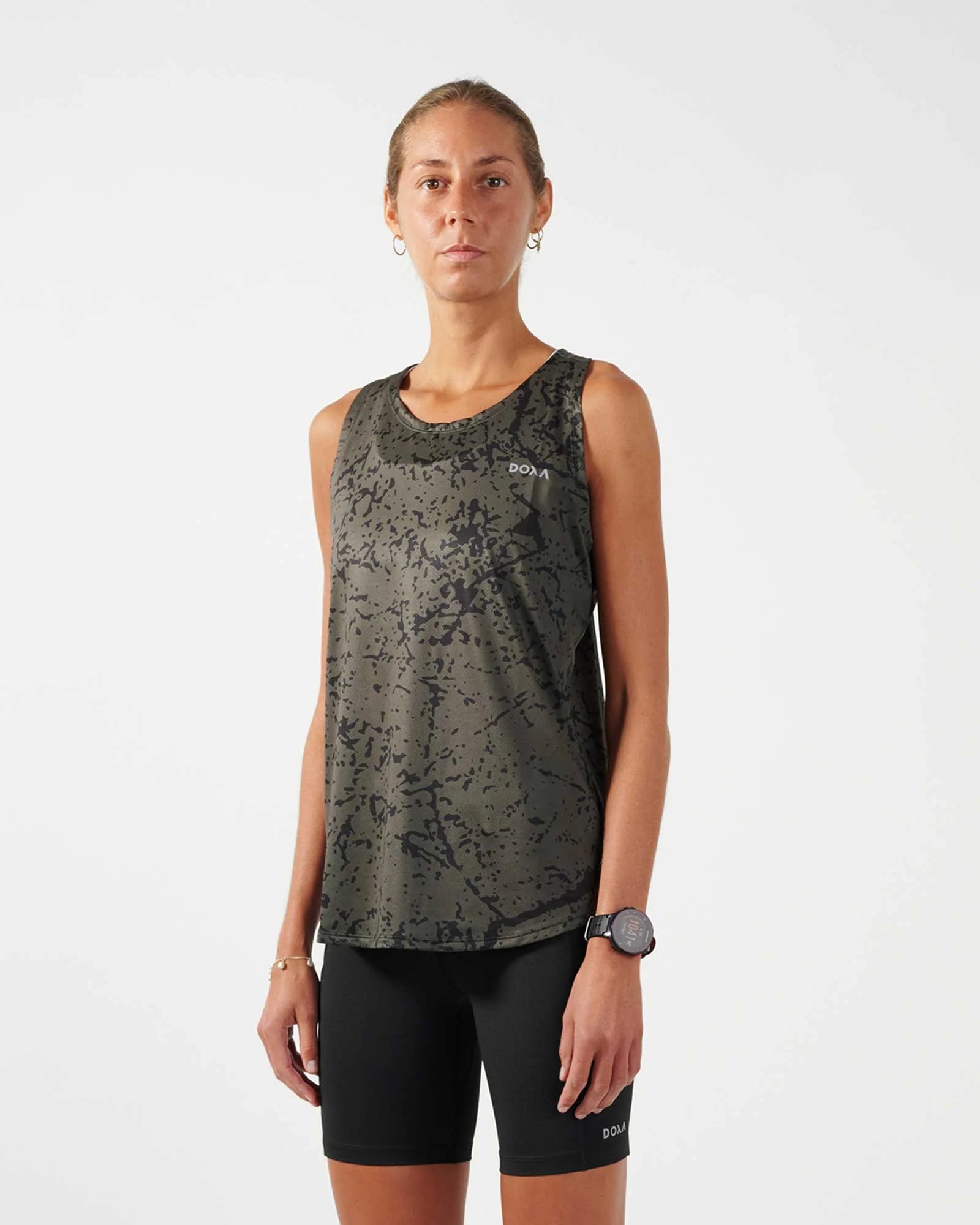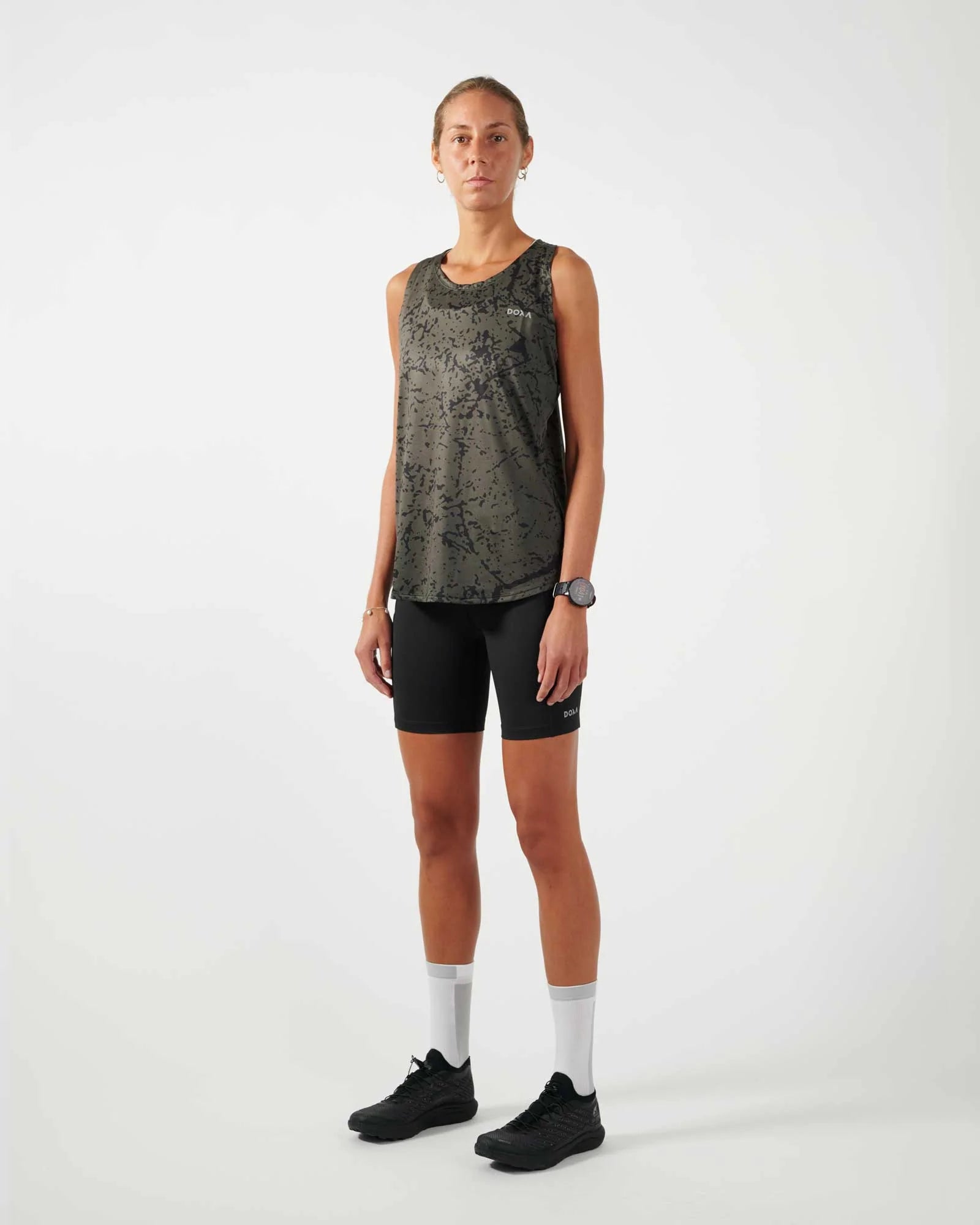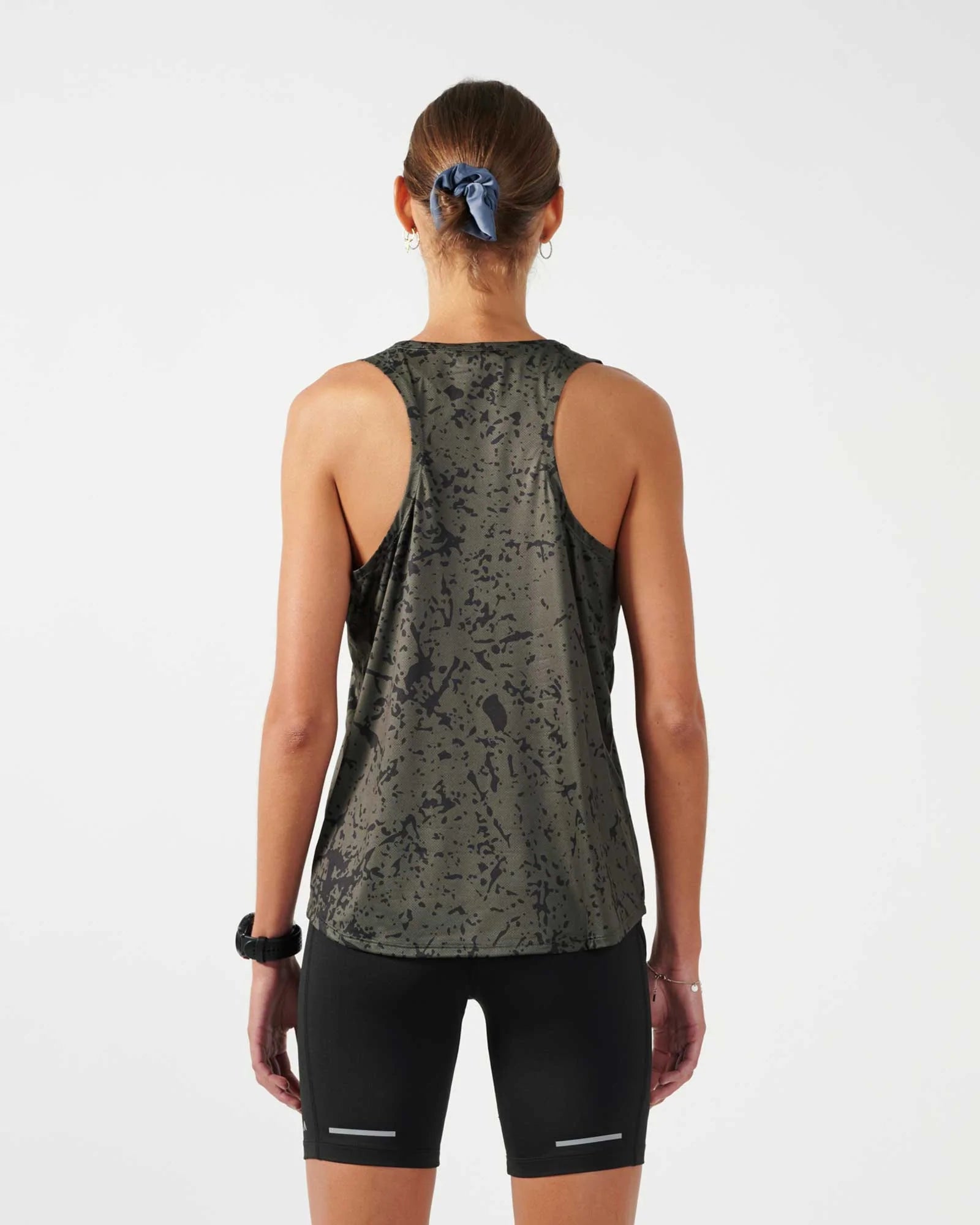 Sarah tank top | Trekking
The Sarah camisole is a tank top for women. This tank top is perfect for hot summer days, or for you who just like to work out in a lightweight tank top. It is adorned with the DOXA logo on the chest.

The fit is athletic and all seams are made with a smooth flatlock to reduce chafing. The tank top is made from a premium Italian polyester that's super lightweight and will move with you on the run.

- Lightweight mesh fabric
- Breathable and quick-drying
- Wide armholes for greater freedom of movement
- Actual size - take your normal size
- Made in Europe
- 88% polyester
<p>2019<p>% Elastane
Features
- Lightweight mesh fabric
- Breathable and quick-drying
- Wide armholes for greater freedom of movement
- Actual size - take your normal size
- Made in Europe
Composition
- 88% polyester
<p>2019<p>% Elastane
Size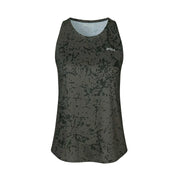 Sarah tank top | Trekking