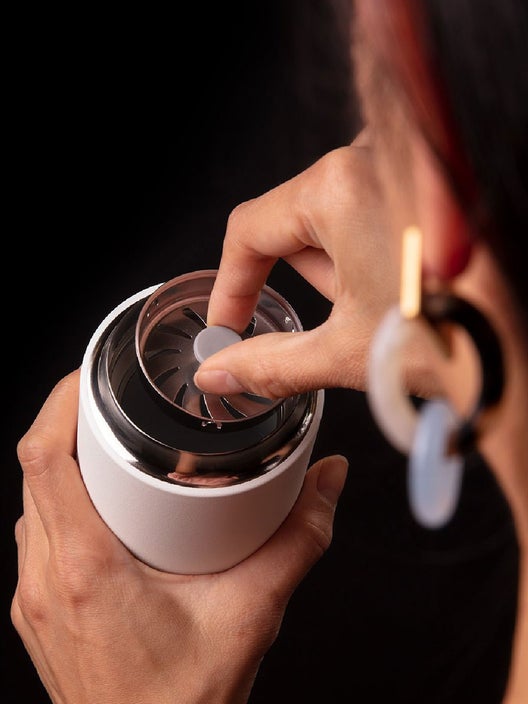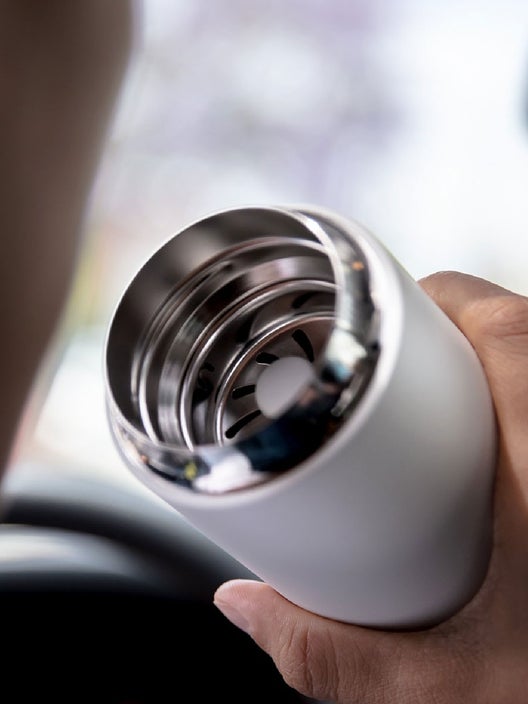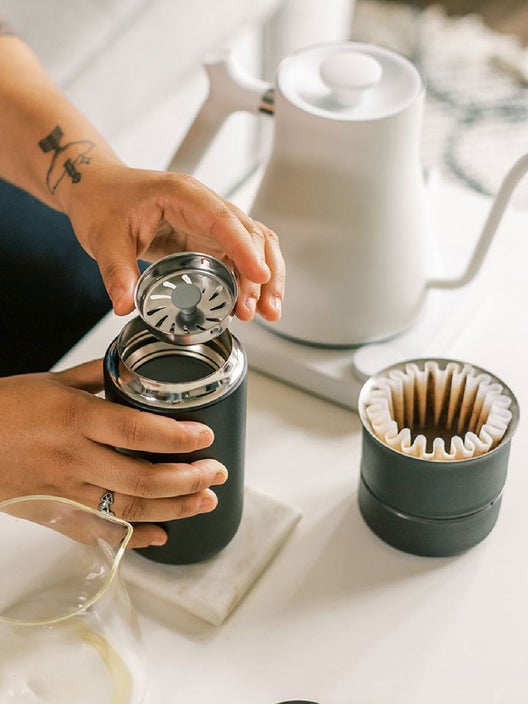 Carter Move Mug 12oz | Matte Black
A coffee that easily follows you

Do you cycle to work? Take the subway ? Are you carpooling with a friend? Whatever your journey, the Carter Move has you covered. Designed to amplify the senses and tailored to your travel needs with a snap-on splash guard and reduced width, the Carter Move Tumbler is ready to move with you, step by step!

Compatible with cup holders and equipped with a snap-on splash guard to protect your drink from bumps and sudden stops, you're officially off to stay caffeinated on your commute.

The thin, tapered lip mimics a glass of Cabernet to deliver coffee directly to your taste buds while sitting comfortably on your mouth. Your coffee should taste the way you want it. Unlike stainless steel, the ceramic interior keeps your coffee free from odors, oils, and old penny-like flavor notes.

A double-walled, heat-sealed vacuum keeps the heat up to 12 hours or the cold up to 24 hours. And the best? A tight seal eliminates the risk of liquid leakage. With a quick 270° rotation, the lid locks to give you the guarantee that your bag will not get wet.
Carter Move Mug 12oz | Matte Black