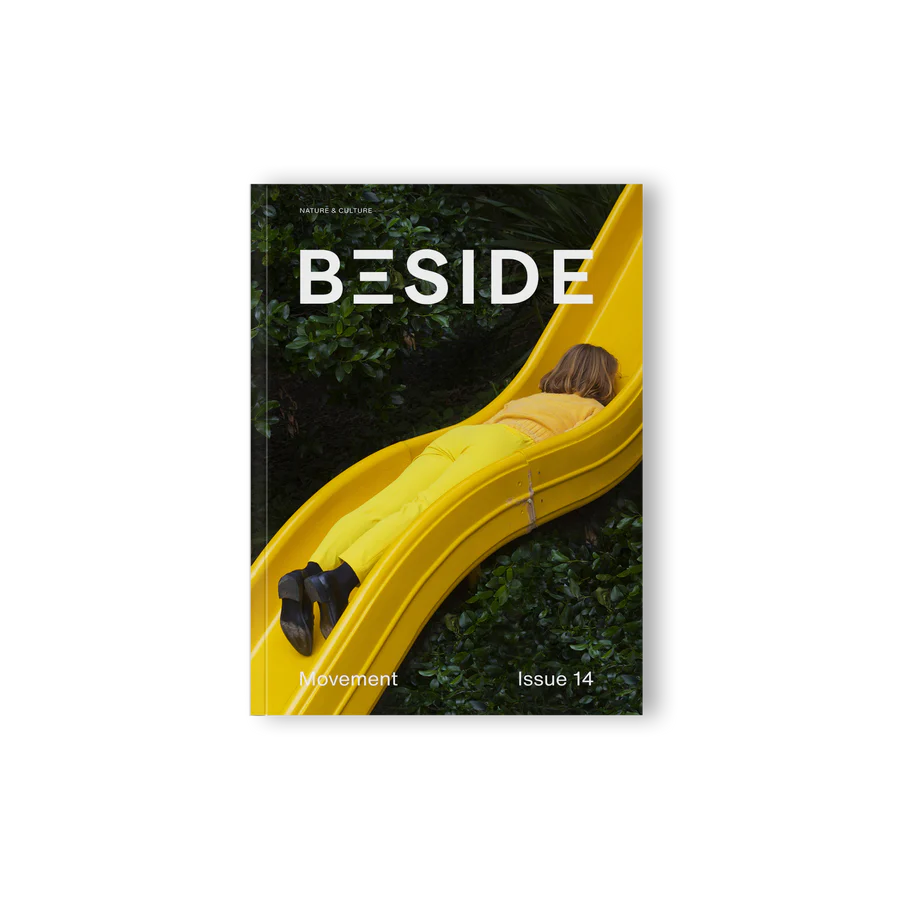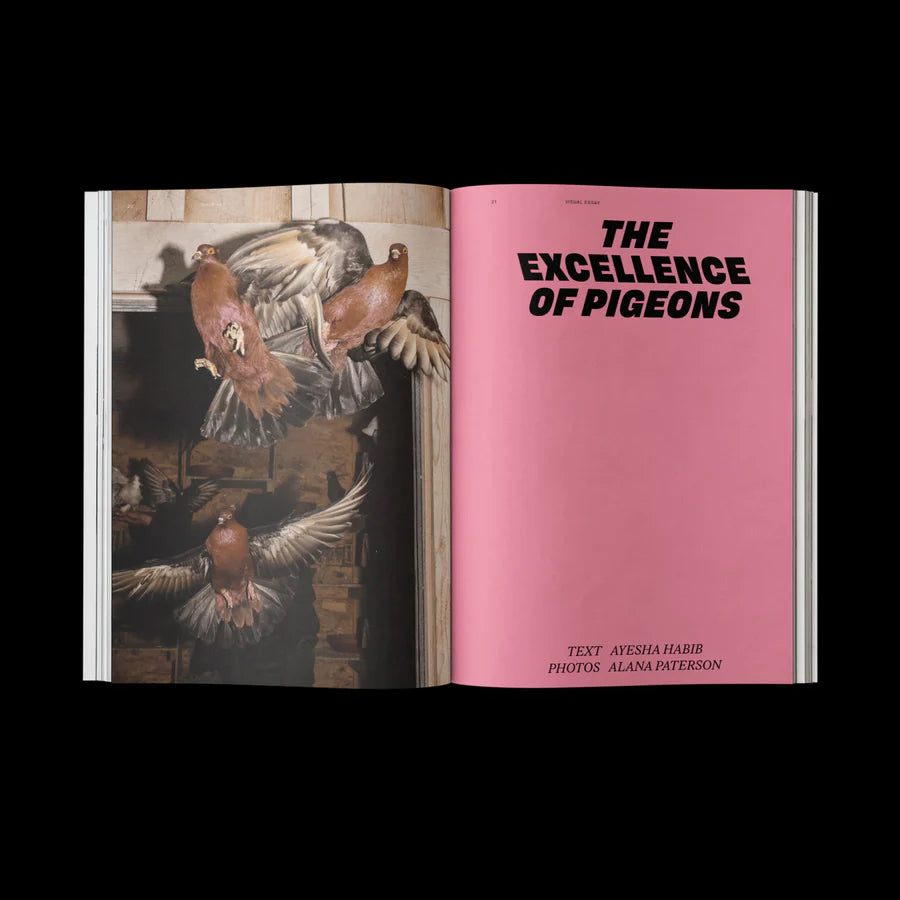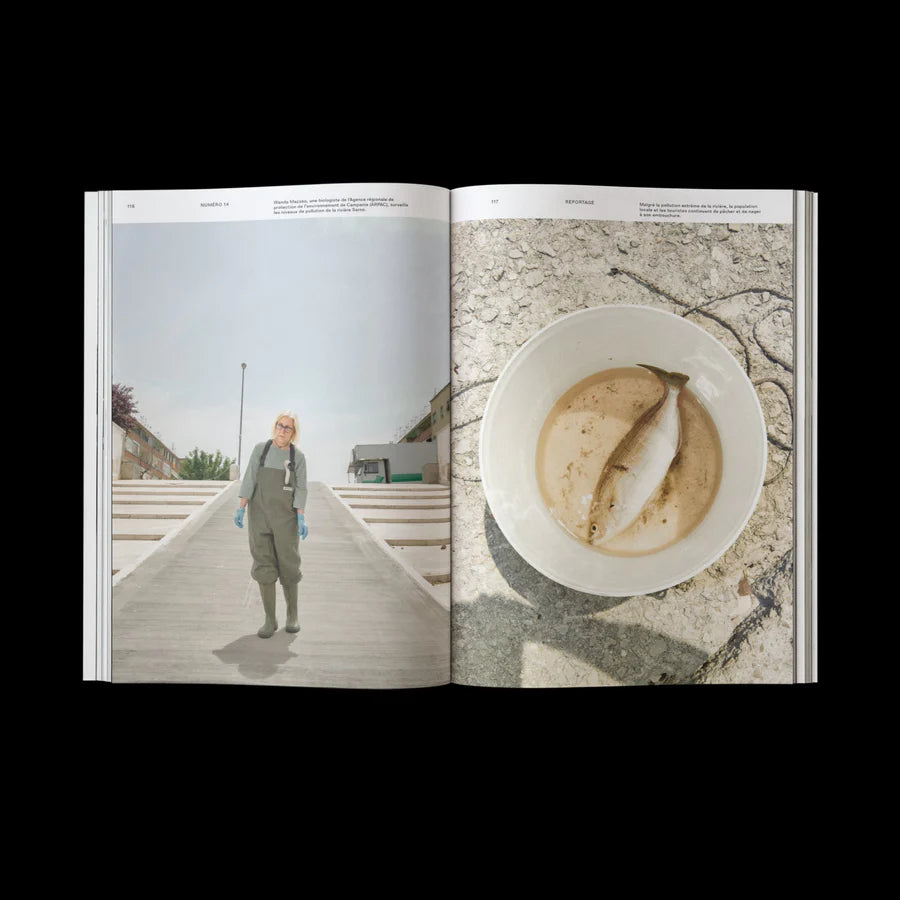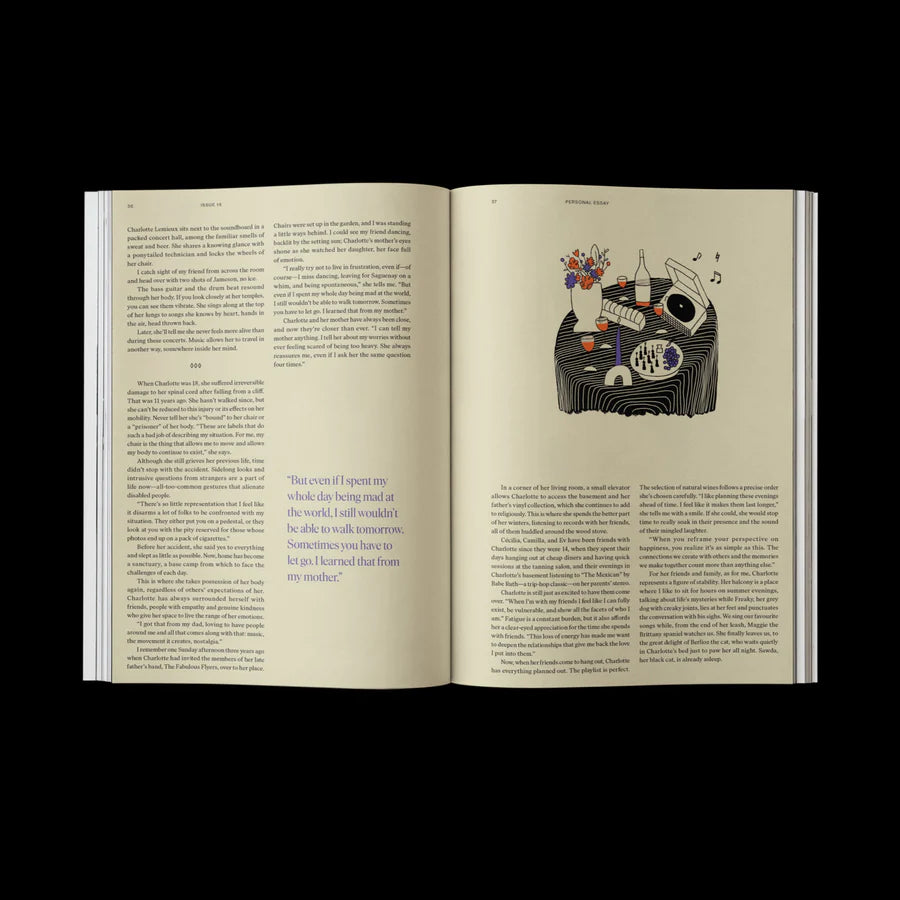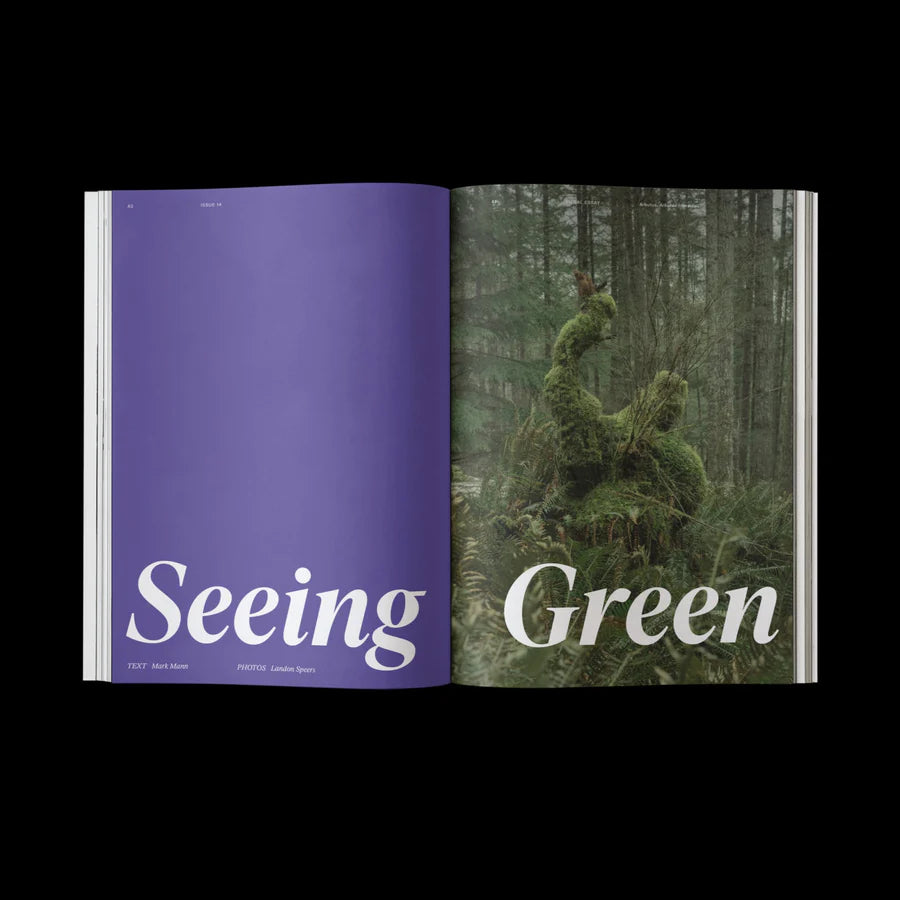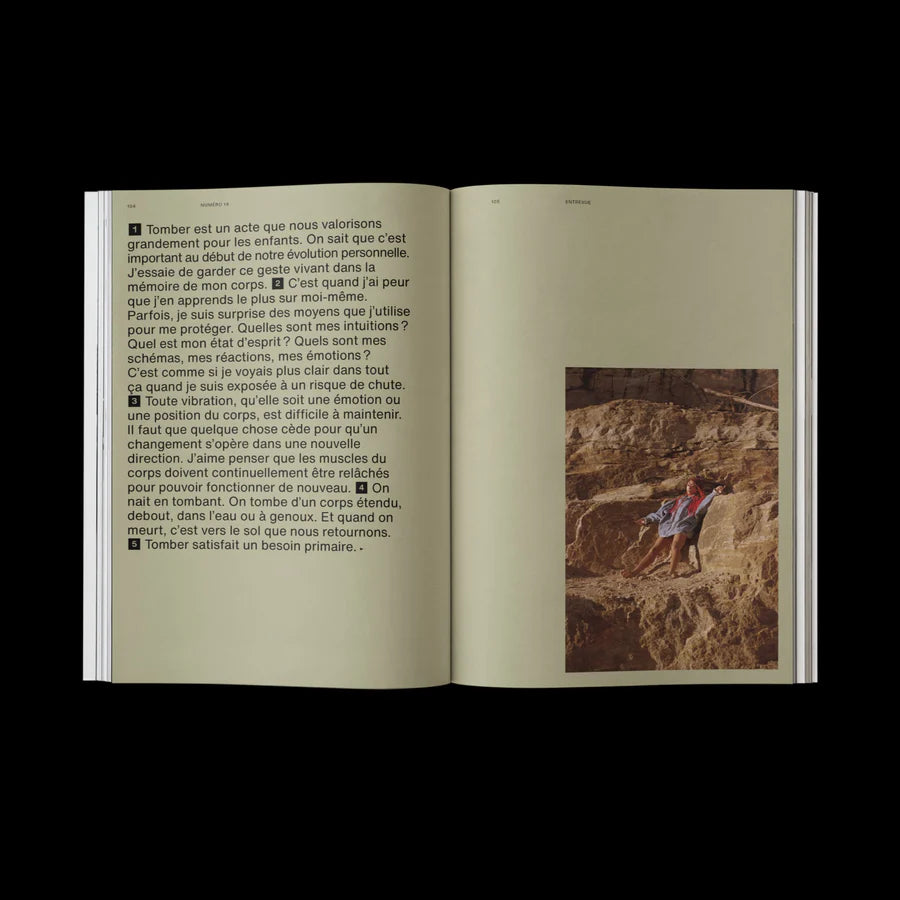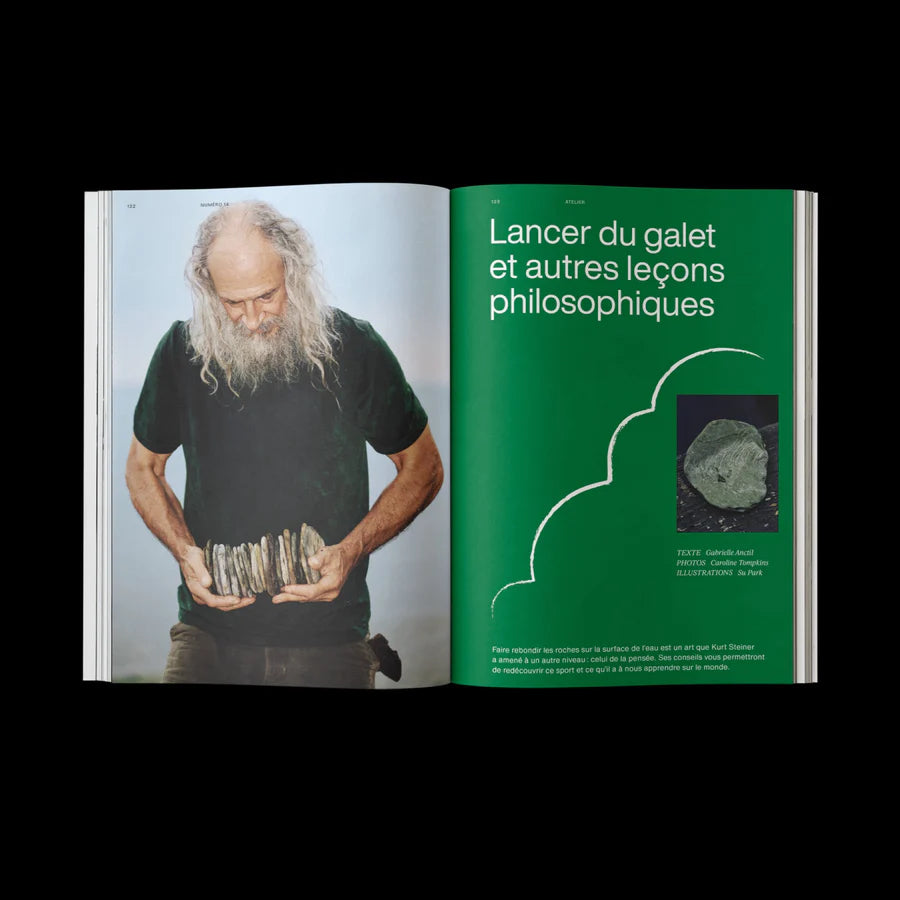 What movements inhabit you?
What is pebble throwing, pigeon running and van life have in common? These are different manifestations of the movement, all of which have amazing things to teach us.
This new issue of BESIDE explores the ways we move — along rivers and across borders, with our ancestors and in our communities, beyond prejudice and towards a form of joy.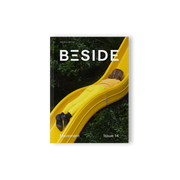 BESIDE | Number 14